Project
Paris Boutique Hotel
TIMEFRAME: 9/2009-2/2010
PROJECT SCOPE: 80 rooms
PRODUCTS: Eco-friendly furniture and wall coverings, organic bedding and towels, water saving sanitary ware, and porcelain dishware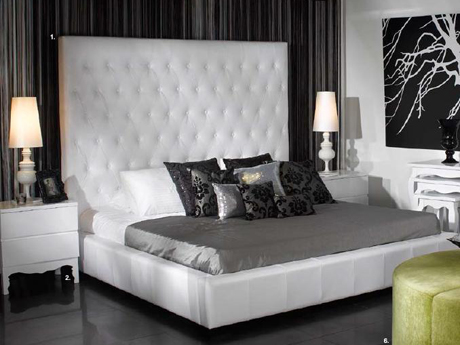 The Paris Boutique Hotel is an example of how INT Sourcing's early involvement contributes to the overall success of any project. When we were brought into this particular project, no drawings were finalized, and the owner merely communicated a general vision: a contemporary hotel with an eco-friendly scheme throughout.
In order to provide detailed plans for every single required item, INT Sourcing had numerous meetings with the local architects and designers over the course of four months to define the identity of the hotel and tailor specifications accordingly. We suggested a wood textured exterior wall panel with only 15 percent of wood fiber to reduce lumber consumption. For the interior furnishings, INT Sourcing advised and selected reclaimed ironwood and teak furniture and wall coverings to create contemporary style guestrooms. The client appreciated the combination of our green commitment and the durability of the products.
For the sanitary ware, we recommended water saving low flush toilets. For amenity needs, we chose organic cotton towels and cotton blend linens. And for interior doors and moldings, INT Sourcing suggested using zero-formaldehyde HDF products, the same ones used in the construction of the Fontainebleau Hotel in Las Vegas, Nevada.
The entire effort from planning to installation shows our dedication to helping our clients and realizing your ideas. The Paris Hotel stands out as a one-of-a-kind hotel, something we take great pride in having been a part of.