INT Sourcing Standard of Excellence
Everything we do – we pay attention to.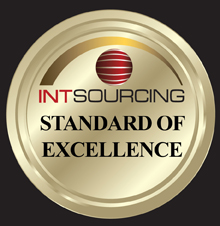 The INT SOURCING standard of excellence is what sets us apart from the competition, and what guides every action we take on behalf of our customers. Because of our years of experience, extensive travels and intense involvement in helping our partners create quality products, we are able to deliver exactly what you want, when you want it, and within your budget.
Our hands-on approach means we personally oversee every aspect of production and installation. It also supports our satisfaction guarantee, which stipulates that if you are not satisfied with our work, we will make the necessary adjustments at no additional cost.